Cardiff Arms Waste Management Ltd specialises in the safe collection and disposal of various bulk and packaged hazardous waste streams.
As part of our hazardous waste site support service, our technical team can audit your site to assess all site produced waste streams.We can prepare chemical analysis, waste identification, packaging or repackaging to meet regulatory and disposal requirements.
Many of our clients benefit from this on site management service where all measures are taken to prepare and consolidate your waste in readiness for disposal.
Cardiff Arms Waste Management Ltd provide collection and disposal services on the following hazardous waste streams.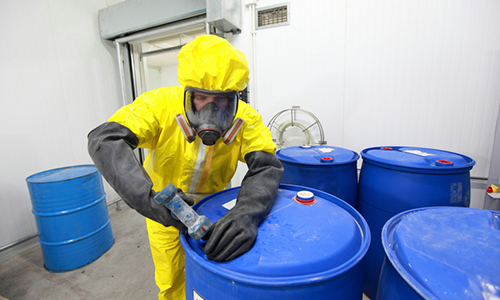 Chemical
Acids

Alkalis

Waste solvents

Laboratory waste

Mercury waste

Industrial chemicals

Effluent waste

Interceptors

Resins, Adhesives

Print waste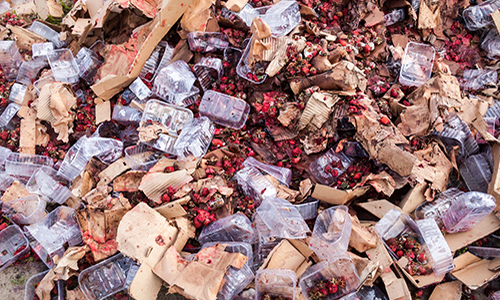 Food & Drink
Reject RMW

Food waste

Packaging waste

Interceptor waste

Contaminated waste

ABP Waste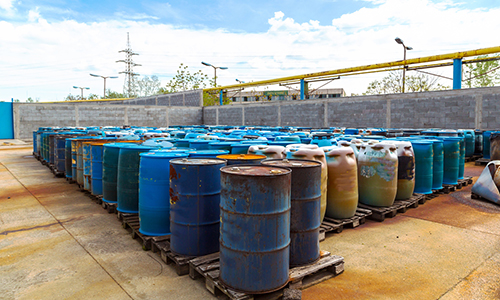 Industrial
Oily water

Waste oil, Greases

Sludges

Filter cake

Effluent waste

Sewage

Contaminated waste

Shotblast paint

Powder coating

Aerosols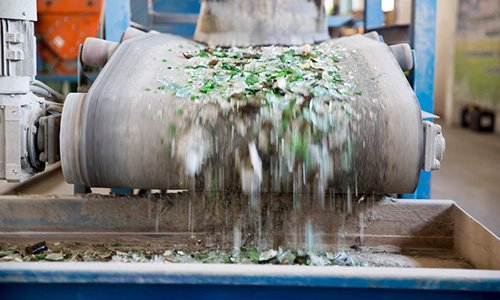 Manufacturing
Electrical WEEE

Cardboard

Plastics

Reject RMW

Lighting waste

Spillage waste

Empty drums

Waste batteries

Waste IBCs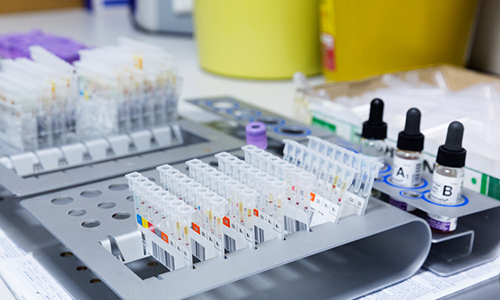 Medical
Pharmaceutical

POM/CD waste

Medical device

Electrical Equipment

Contaminated waste

Lab chemicals

Sharps

Packaging waste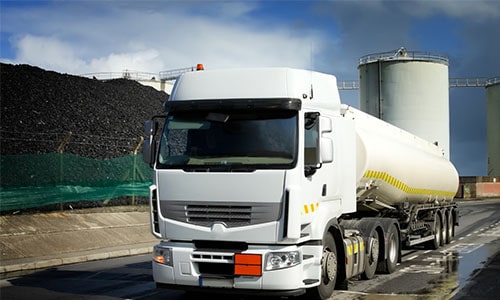 Transport
Waste hydraulic oil

Waste grease

Waste paints

Interceptors

Metal c/w waste

Degreaser Waste

Oil/Paint filter
Unit 8,
Curran Industrial Estate,
Curran Road,
Cardiff,
CF10 5DF
T: 029 2034 1972