 Cardiff Arms Waste Management Ltd specialises in the safe collection and disposal of various bulk and packaged hazardous waste streams.
As a registered upper tier waste carrier Cardiff Arms Waste Management Ltd provides dedicated waste collections using its own in house fleet of multi disciplined vehicles, ranging from small enclosed 6cuyd skips to large open or enclosed 35cuyd roll on off containers.
For larger dedicated loads of drummed and packaged waste our own 17.5t vehicles will be utilised for these types of collections.
We operate with ADR trained drivers for specific hazardous waste collections along with highly skilled drivers for routine waste collections ensuring your waste is transported that meets all CDG regulations where required.
For small volume collections from 1-6 x 205 Ltr drums our service vehicles are fitted with hydraulic tail lifts allowing us to provide collections in restricted work areas. Our service also offer our clients the supply of waste containers.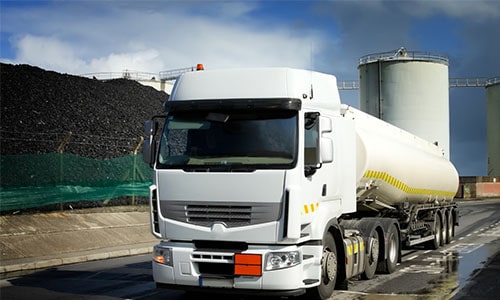 Transportation of Waste
• 20 / 35 / 40cuyd Rollon off
• 35cuyd compactors(Static)
• 8-16cuyd open skips
• 14cuyd enclosed skip
• 1100ltr / 660 / 240ltr wheelie bins
• 610 Ltr Pallet boxes / Dolafs
• WS800 Waste safes
• 205 / 60 / 30Ltr drums
• 1000Ltr IBCs
• Minisafe
Unit 8,
Curran Industrial Estate,
Curran Road,
Cardiff,
CF10 5DF
T: 029 2034 1972